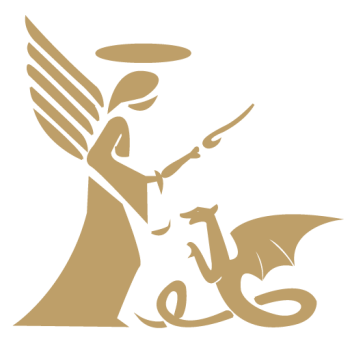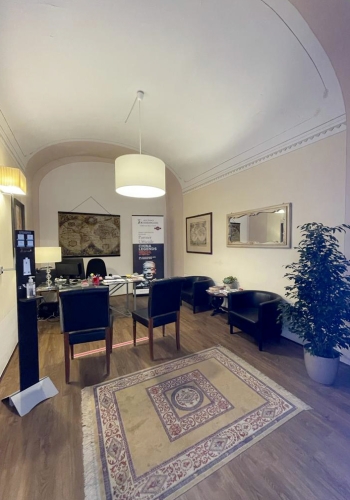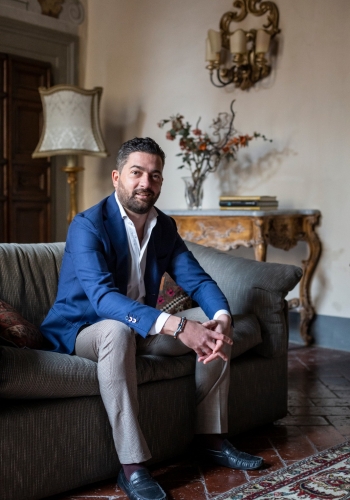 Tradition and Passion
for Real Estate
WE HAVE OVER 70 YEARS EXPERIENCE
IN SELLING HOUSES IN CORTONA
Three generations of realtors in Tuscany. A tradition that is handed down with passion from father to son in the Alunno family and that means quality and expertise in the field. 
This business started in 1950 with Giovanni Alunno senior. His entrepreneurial intuition led him to act as broker in the squares between purchasers and sellers of real estate. The business boomed in the 1970s when he began collaborating with a well renowned international company interested in abandoned real properties and country houses in Tuscany.
At that time landowners had left the countryside to return to city life and in the territory surrounding Cortona there was a surplus of this kind of houses that are very sought-after nowadays.
Giovanni senior had a mission of finding the perfect house: he wanted the purchaser to be aware of everything that the market had to offer before making a choice.
The forefather Giovanni Alunno senior was backed up by his son Paolo, who has focused on the family business since he was a child. Paolo pursued a career in real estate broadening his horizons in the 1970s to the construction industry. Those were golden years for the market and the Alunno family set up a business that employed dozens of workers.
The construction activities have thus grown in parallel with the real estate business for 30 years and allowed the Alunno family to make other successful entrepreneurial investments in the hospitality and tourism industry. 
The family tradition is continued today by Giovanni Alunno, who has inherited his passion for this job from his grandfather, whom he was named after.
Many people, more or less famous, have purchased a real property in Cortona over these years relying on the mediation service provided by the Alunno real estate agency. 
A lot of these clients have then become good friends. These relationships of friendship and esteem have been cultivated over the years and continue to this day.
About
Giovanni ALunno
Real Estate AGENT
The real estate business is in the family DNA, although my passion for law led me to attend law school achieving excellent results.
After I graduated in law, I was awarded a specialisation and got an internship in an important law firm in Rome, but then I retraced my steps and decided to devote myself to my family real estate agency, whereas my brother Nicolò has committed himself to run the family tourist accommodation facilities. I have always been in love with Cortona and the whole of Tuscany.
My realtor job gives me the opportunity to constantly take on new challenges. Today more than ever it is essential to be reliable and professional in my business. Therefore I decided not to stop but to continue investing in education.
I also strongly believe in teamwork so I have good cooperation with other colleagues and local professionals, a strategy that I deem essential for the successful completion of any sale or acquisition.
Cortona | Tuscany
Via Nazionale, 24 – Cortona, AR 52044